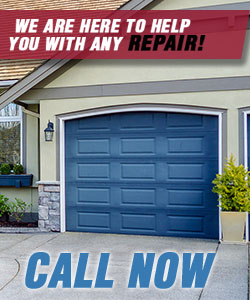 Are you ready to reinforce the power of your overhead door? Give us a call! Garage Door Repair Montecito is the contractor, which helps you quickly and efficiently. Our friendly technicians are highly trained and possess the expertise to take care of problems, correct damage, offer solutions, repair garage door parts, install new doors, and maintain electric operators.
We provide tune up, repair, installation, maintenance and upgrade services for your garage door.
margin-bottom:30px; Contact us! Our Garage Door Repair in California offers full residential services, which is why are of invaluable assistance to you! Call us to ask questions first or to discover more about our work and quotes. Don't hesitate to ask us anything! We answer with pleasure and are ready to assist customers any time they are in trouble or need routine check. Email us!
Call Us: 805-626-3124
Contact our company for free estimate